TRUSTED BY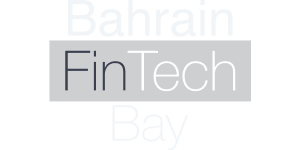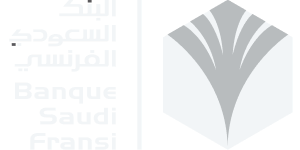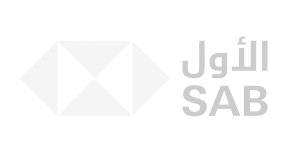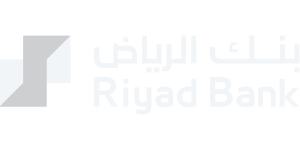 TRUSTED BY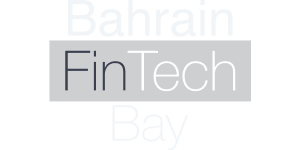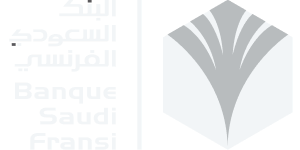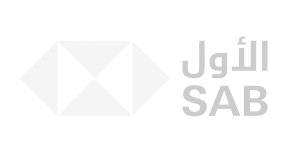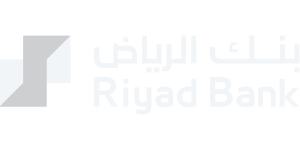 How market leaders use Open Banking
Lending
Fraud Prevention
Personal Finance
Payments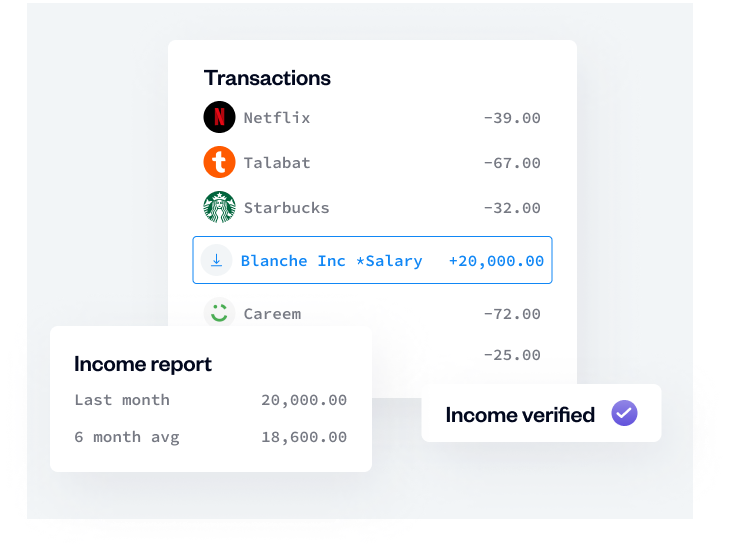 Lending
Better data, better decisions
Leverage real-time transaction data and insights to drive revenue by expanding customer segments, reducing declines, and streamlining origination processes. Provide tailored offerings that better meet users' financial situations, enabling informed lending choices that lead to success for you and your customers.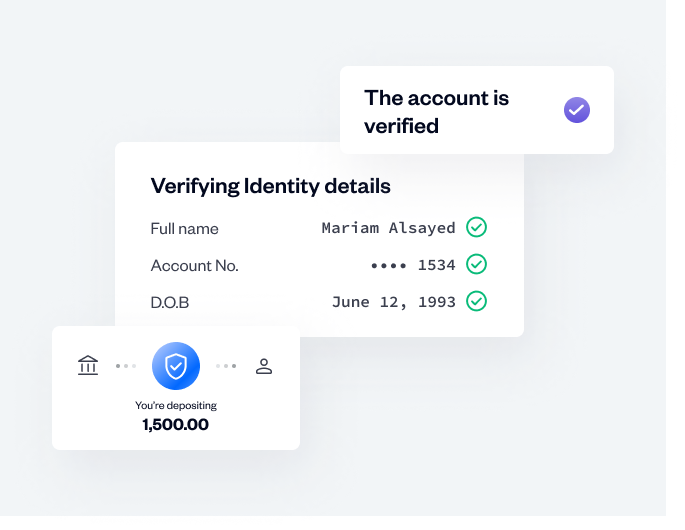 Fraud Prevention
Safeguard against fraud
Leveraging secure APIs and real-time access to customer financial data to enhance identity verification, detect suspicious activities, and prevent fraudulent transactions, safeguarding business and customer assets to help maintain trust and loyalty.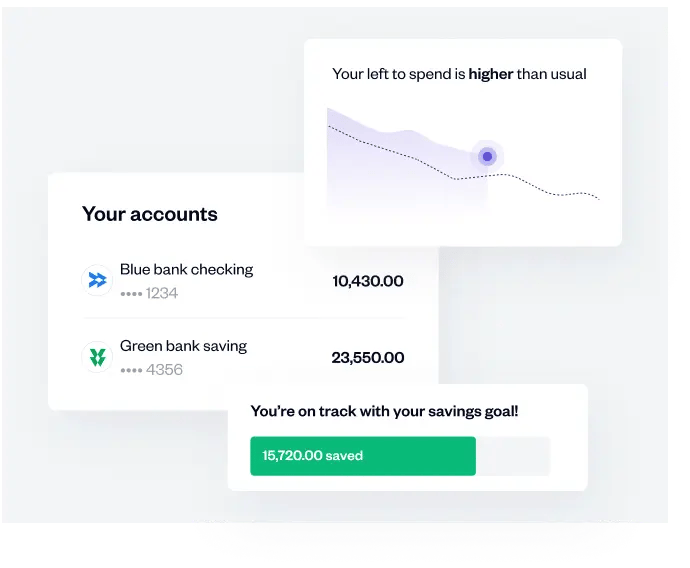 Personal Finance
Finance reimagined
Provide a complete solution for personal finance that aggregates accounts, categorises expenses intelligently, and enriches transactions. Empower users to make informed financial decisions and enhance their experience with comprehensive PFM capabilities.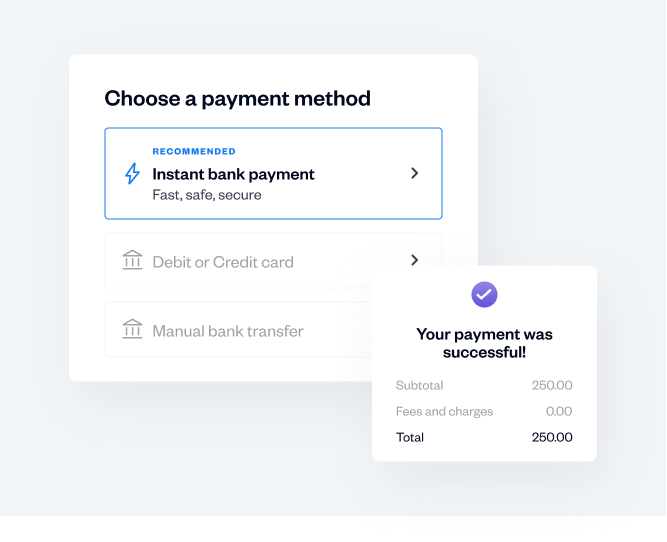 Payments
Payments made simple
Enhance your payment capabilities with faster, more secure, and cost-effective transactions. Streamline your processes and offer seamless payment experiences.
Powering a Win-Win Ecosystem for All
We're dedicated to fostering partnerships that drive mutual success. By working together, we can achieve extraordinary results that benefit all stakeholders driving a thriving community where collaboration powers growth, innovation, and a win-win environment for everyone.
This partnership marks a significant milestone for Qarar in our mission to empower financial institutions with advanced decision technology. With Tarabut, we will further enhance the use of open banking data to inform and automate credit decisions that will help financial institutions better serve their customers and contribute to the growth of the region's economy.
By partnering with Tarabut and integrating our global payments network with their open banking platform, we are poised to deliver innovative financial services that cater to the unique needs of the MENA region. Our shared commitment to next-generation solutions will enable us to transform the financial landscape and offer cutting-edge services to our customers.
Otto Williams
SVP and Head of Product, Partnerships, and Digital Solutions - Visa, CEMEA
Tarabut has played a vital role in helping Alinma Bank successfully complete the KSA Open Banking Framework certification for Account Information Services (AIS). Their in-depth knowledge and dedication have been paramount in navigating the intricate requirements of this certification. The seamless collaboration between our teams reflects Tarabut's commitment to fostering innovation and advancing the banking industry in the Kingdom. We look forward to furthering our partnership and exploring new frontiers together.
Abdulmajeed Alessa
Open Banking Lead - Alinma Bank
All the products you need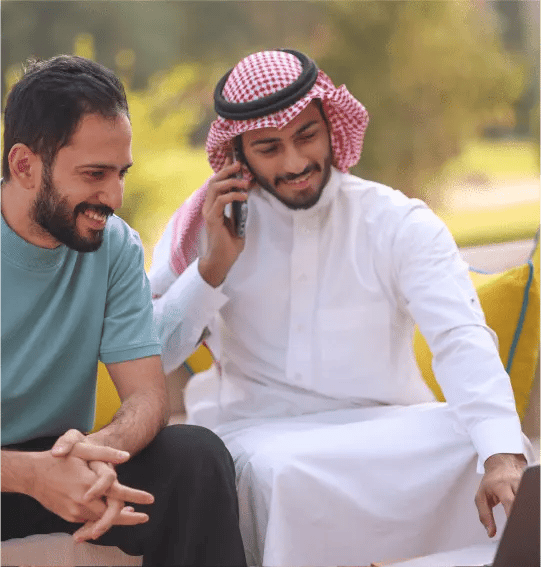 Together. For better.
We go beyond traditional business relationships. We believe in building strong partnerships and collaborating closely with our clients to achieve shared success.
Events and Resources
Regional-first via new launch of Income Verification product enables instant loans for FLOOSS consumers First and fastest digital loan service in ...

Talk to us
We're here to help you make the most of open banking.
Start building
Create an account to explore our APIs