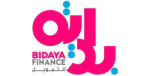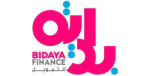 Boost Conversion
Verify account ownership, balance information, and transaction history in real time for a faster and more reliable onboarding process.
Reduce Risk
Eliminate the need for manual data entry and paperwork, reducing the risk of forged or inaccurate documentation.

Talk to us
We're here to help you make the most of open banking.
Start building
Create an account to explore our APIs