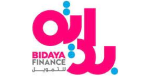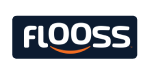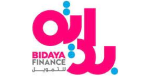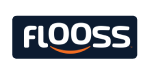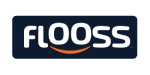 The customer lending experience and journey must be reimagined as customers expect more from their financial service providers. Working with the team at Tarabut Gateway, FLOOSS has been able to implement a customer-first solution that improves lending processing times to a few seconds and more seamlessly than any other lenders, anytime and anywhere.
Fawaz Ghazal
CEO - Flooss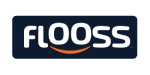 This partnership marks a significant milestone for Qarar in our mission to empower financial institutions with advanced decision technology. With Tarabut, we will further enhance the use of open banking data to inform and automate credit decisions that will help financial institutions better serve their customers and contribute to the growth of the region's economy.
Reduce Risk
Get access to comprehensive borrower data for accurate risk assessment, improving lending decisions and reducing default risks.
Accelerate Approvals
Eliminate manual documentation by directly accessing bank account data, simplifying the application process and speeding up loan approvals.

Talk to us
We're here to help you make the most of open banking.
Start building
Create an account to explore our APIs