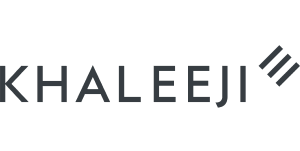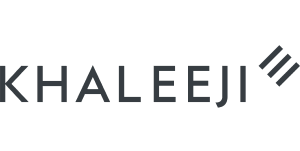 Through Tarabut's open banking technology, Khaleeji Bank introduced 'Khaleeji 360' to offer our customers a personalised banking experience. Our customers can effortlessly link accounts from various banks, gaining a holistic view of their finances via our Mobile App. This partnership cements our commitment to innovation and efficient services, propelling us into the forefront of digital banking.
Osama Ali Nasr
Khaleeji Commercial Bank CTO

Improve Engagement
Boost customer engagement and loyalty by providing a comprehensive and seamless financial experience.
Expand Market Reach
Open doors to new market opportunities, allowing you to a serve a broader customer base with access to a comprehensive network of banks.

Talk to us
We're here to help you make the most of open banking.
Start building
Create an account to explore our APIs