Values that inspire, empower, and unite
Innovation
We believe that by embracing new ideas, experimenting fearlessly, and pushing boundaries, we can drive groundbreaking solutions that transform industries and inspire the world.
Collaboration
Collaboration lies at the heart of everything we do. We believe in the power of diverse perspectives, collective intelligence, and teamwork to achieve extraordinary outcomes.
Integrity
We are committed to upholding the highest ethical standards, transparency, and accountability in everything we do. Doing right by our customers, employees, and partners is essential to building trust and long-term relationships.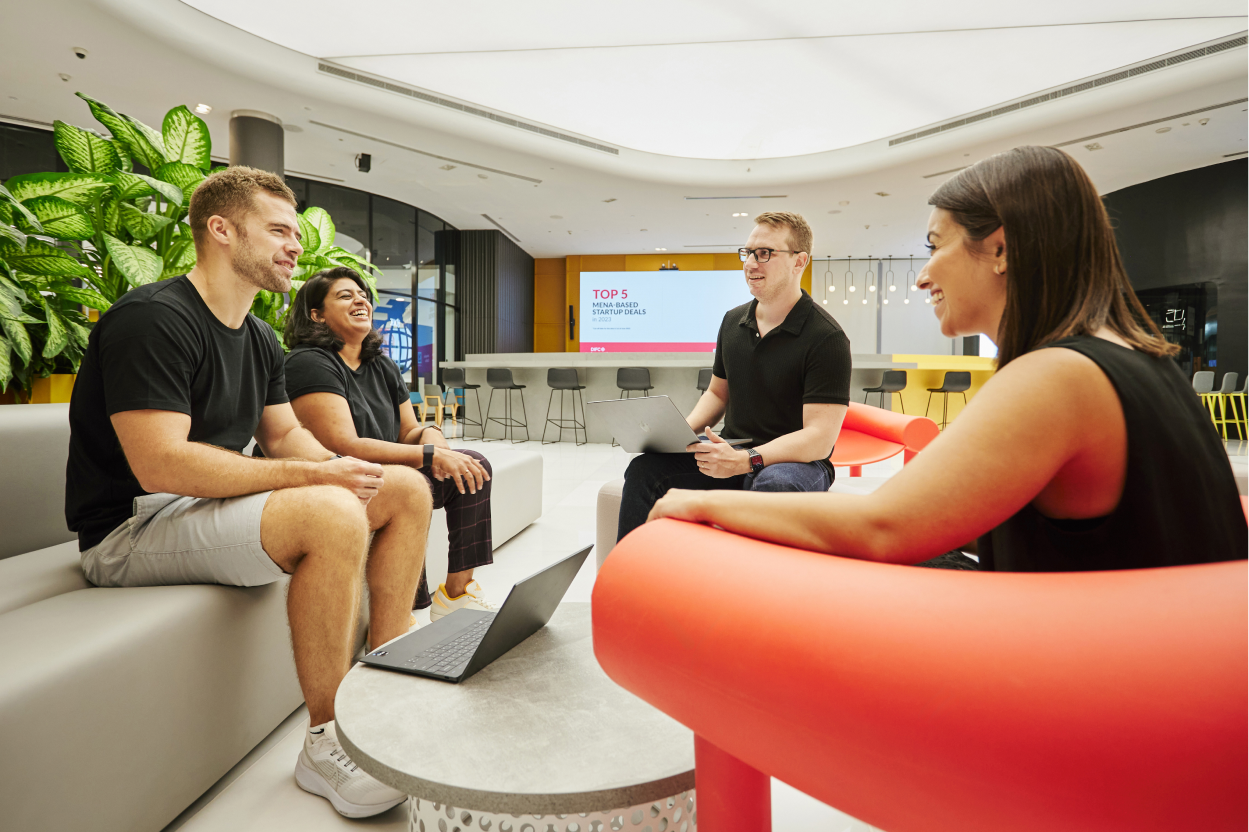 Perks designed with you in mind
Don't just take our word for it
Hear from the team and discover firsthand experiences of our diverse and talented individuals. Here's what the team has to say about working with us.
I really enjoy working for TG, where my ideas are genuinely valued and appreciated. TG is a place where a supportive and inclusive environment is fostered, and where professionals from diverse multicultural backgrounds come together and collaborate, forming a great team that I am proud to be a part of!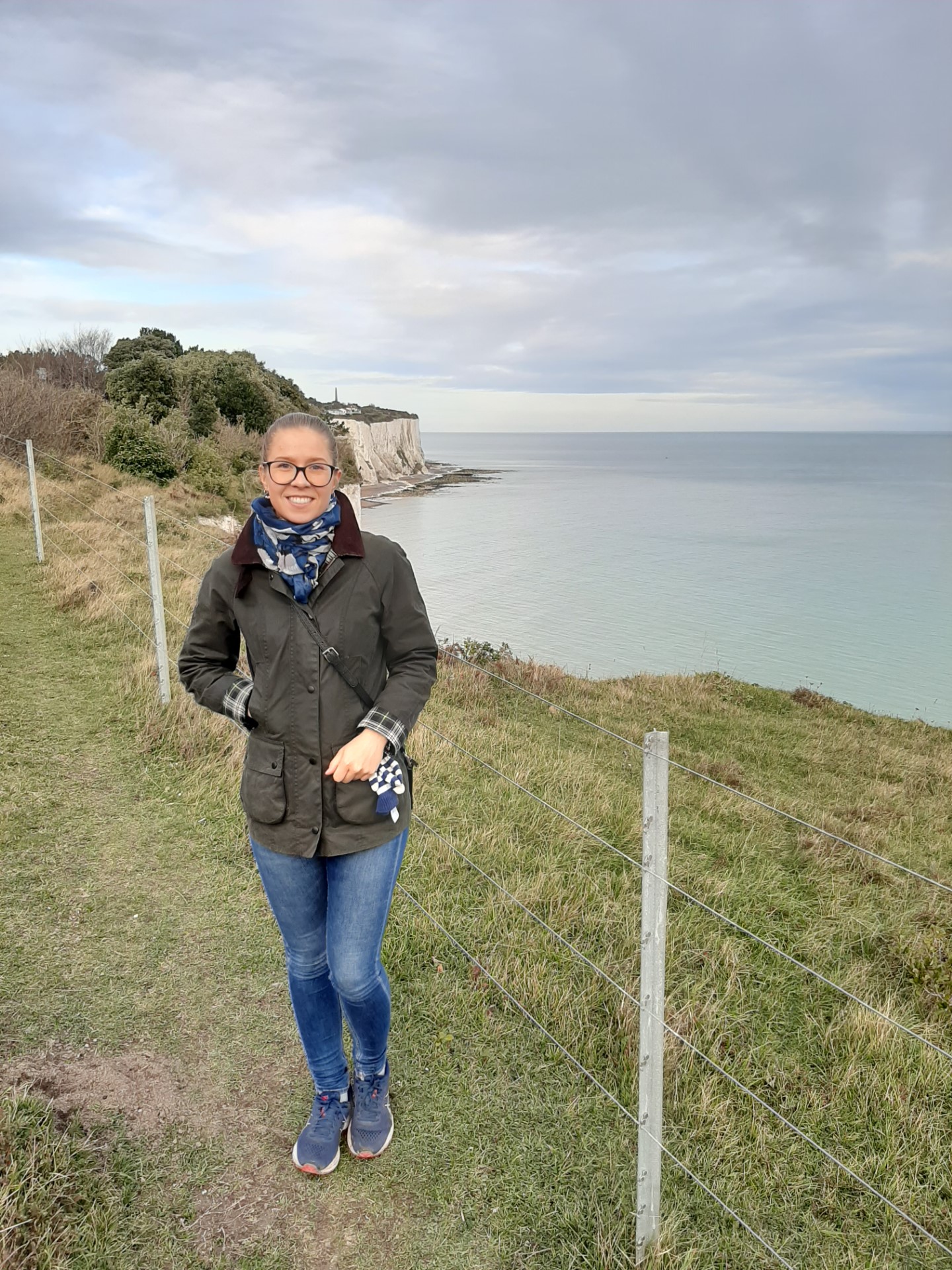 Working at Tarabut has been incredibly transformative for my career. The company's strong emphasis on data-driven practices and the opportunity to collaborate with exceptional individuals make it an outstanding workplace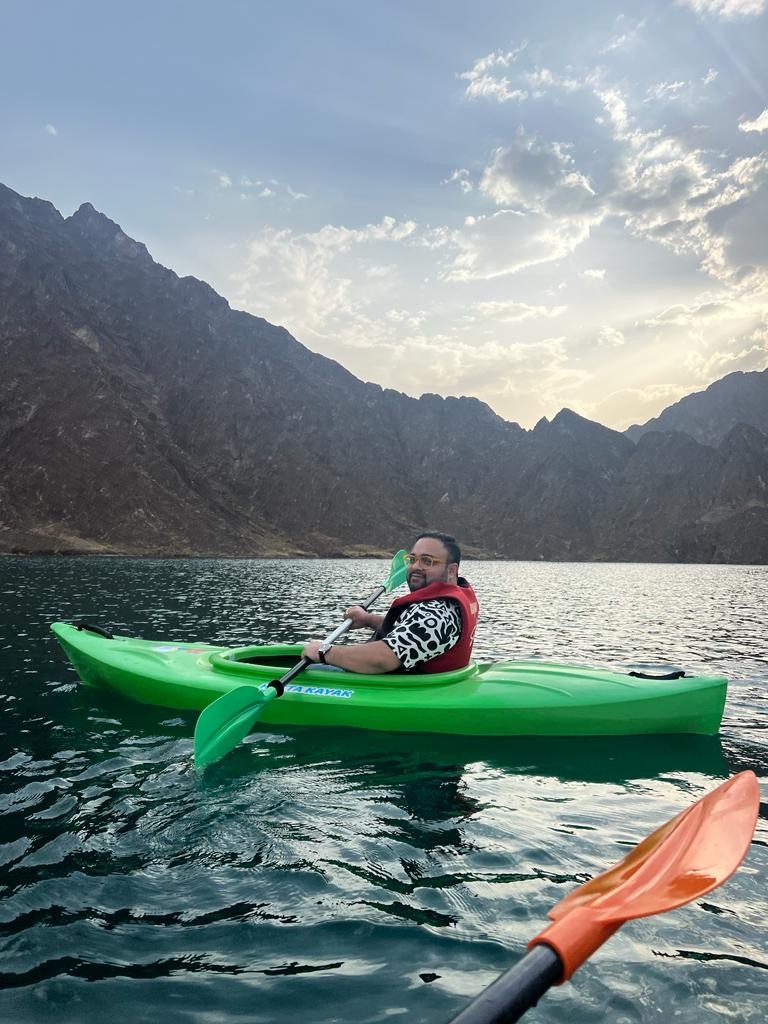 Being an Engineer at Tarabut has allowed me to combine my passion for technology with an opportunity to dive into the open banking space and contribute to the transformation of the financial industry. The collaborative nature of the teams, constant learning, and meaningful impact keep me motivated and help in my personal and professional growth.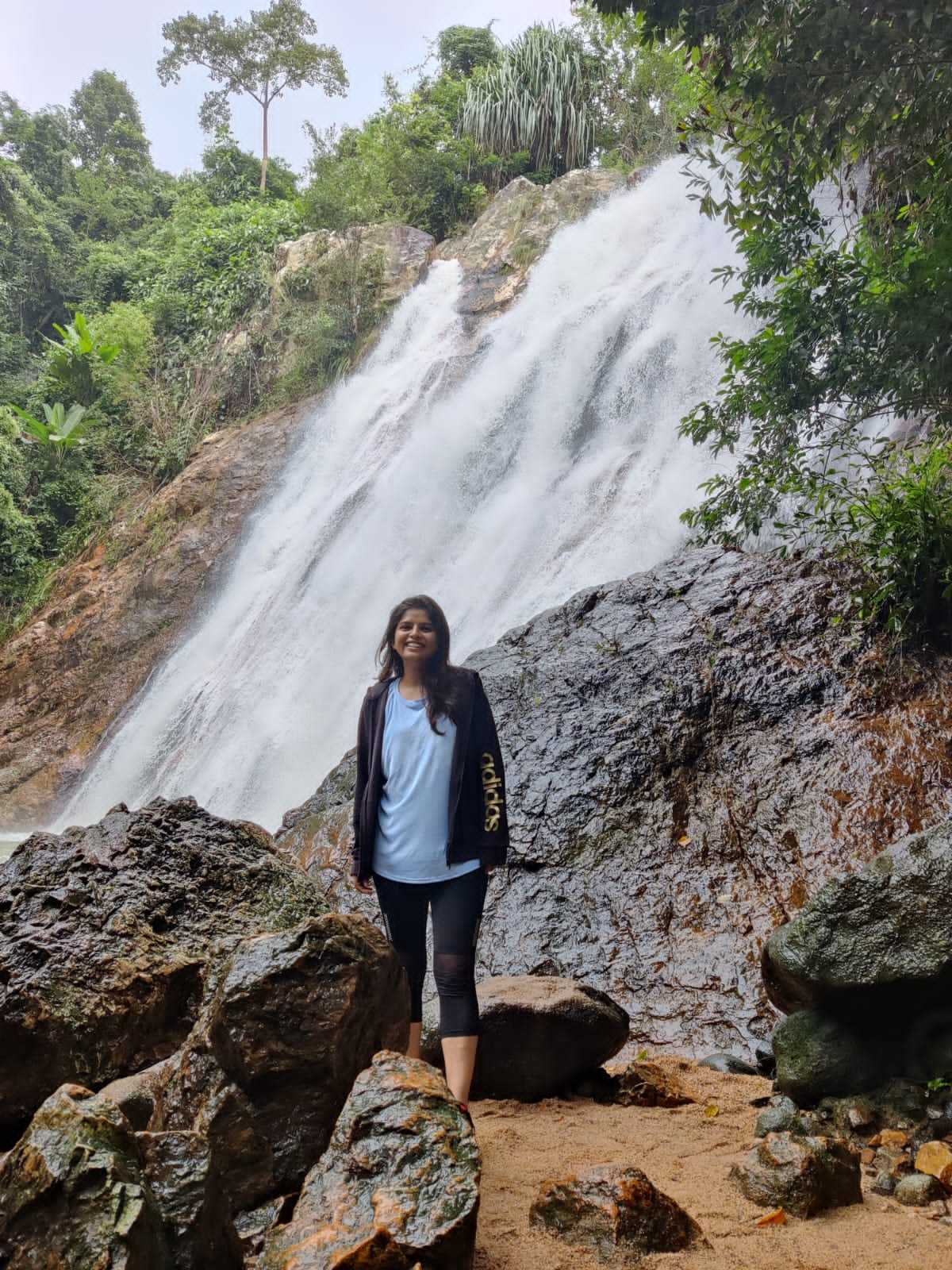 I enjoy working at Tarabut due to the collaborative nature of the work. Our goals are aligned with each other's success. Due to the diversified minds, I can see various approaches to solving the problem, and it helps us make the best decisions. I have always admired the professionalism and brainstorming with colleagues to come up with creative ideas. This keeps me motivated and refreshed. I feel inspired, and I believe that I am making a great impact at Tarabut.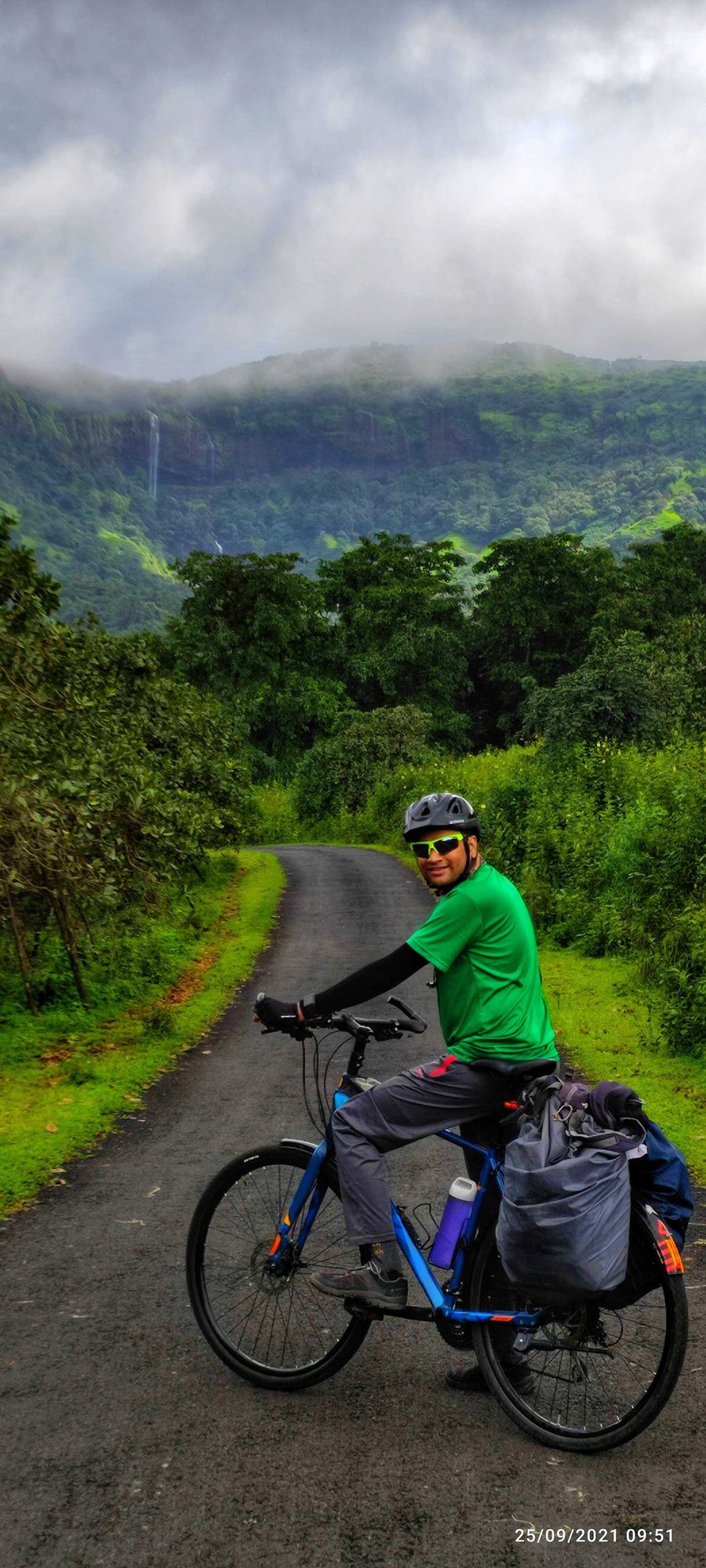 Talk to us
We're here to help you make the most of open banking.
Start building
Create an account to explore our APIs