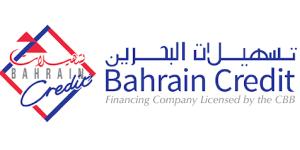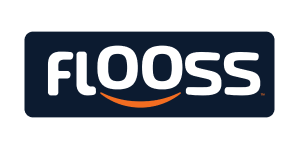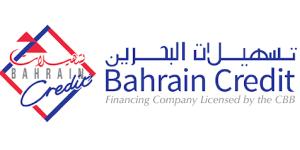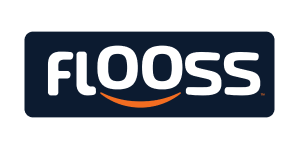 Streamline Lending Applications
Say goodbye to manual data entry and paperwork, saving valuable time and resources. Experience an accelerated application process, faster loan approvals, and a seamless borrower experience that sets you apart from the competition.
Expand Market Reach
Unlock new lending opportunities by extending your reach beyond traditional customers. Target and assess thin file customers not visible on traditional credit assessment data. Expand your customer base and tap into previously untapped markets, driving business growth and diversifying your lending portfolio.
Improve Decision-Making
Enhance risk assessment, accurately price loans, and safeguard your lending portfolio. Leverage up-to-date, granular transaction information and gain comprehensive insights into a user's income, expenses, and financial behavior.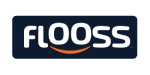 The customer lending experience and journey must be reimagined as customers expect more from their financial service providers. Working with the team at Tarabut, FLOOSS has been able to implement a customer-first solution that improves lending processing times to a few seconds and more seamlessly than any other lenders, anytime and anywhere.
Fawaz Ghazal
Chief Executive Officer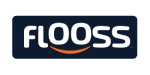 Lending
Fraud Prevention
Personal Finance
Payments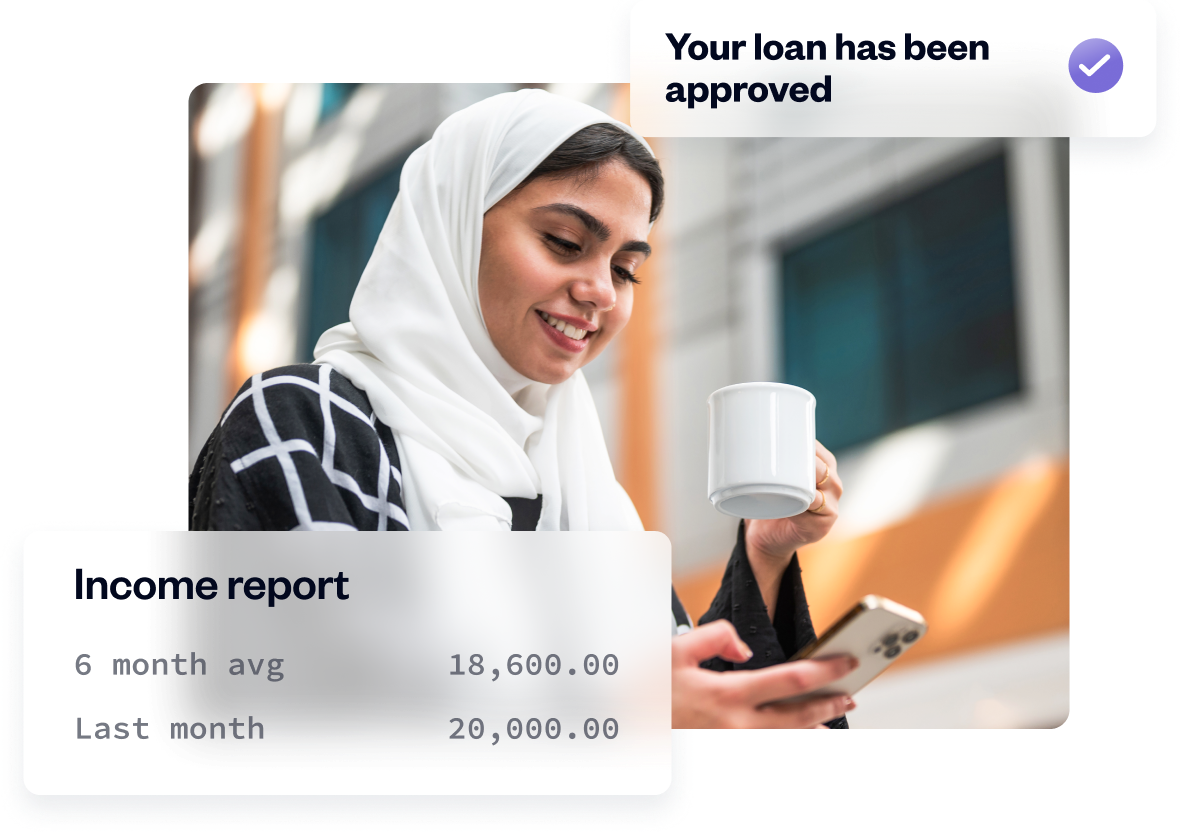 Lending
Better data, better decisions
Access comprehensive financial data, make informed lending decisions, and streamline processes for faster approvals. Stay ahead of the competition and unlock a world of lending possibilities.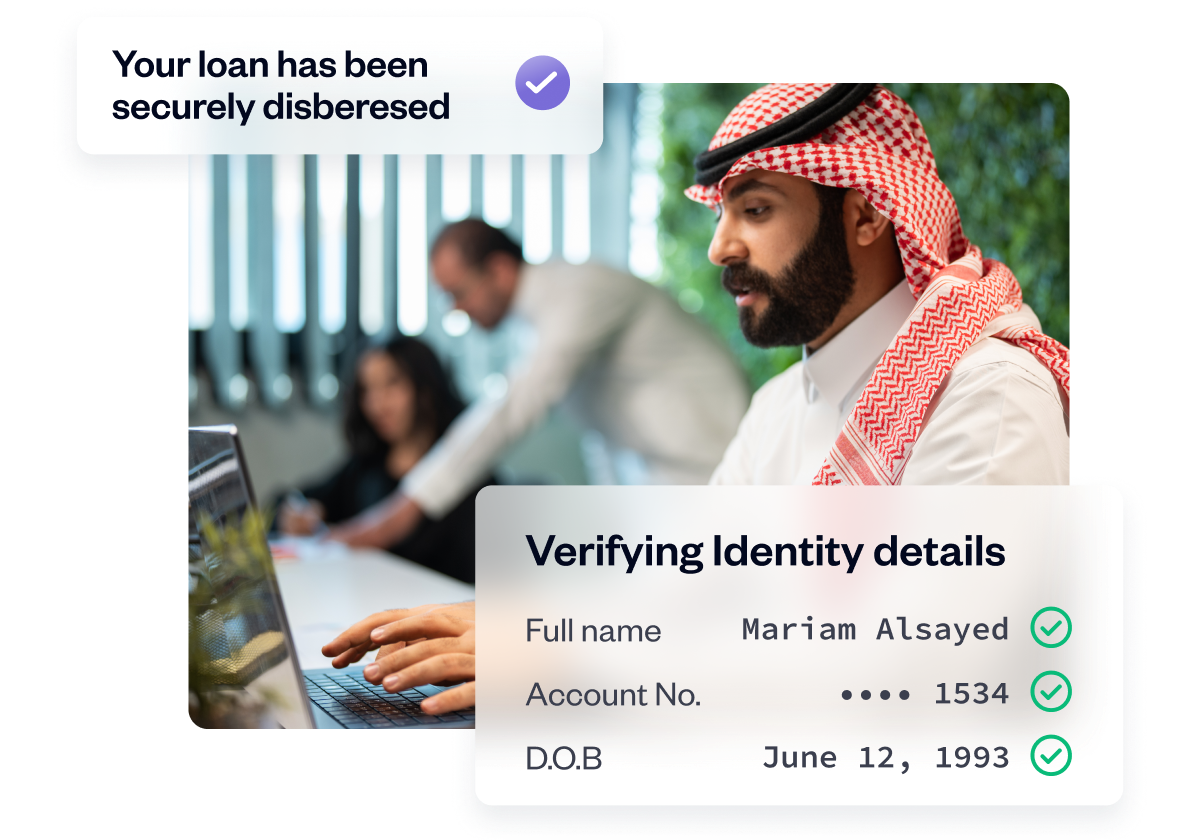 Fraud Prevention
Safeguard against fraud
Leveraging secure APIs and real-time access to customer financial data to enhance identity verification, detect suspicious activities, and prevent fraudulent transactions, safeguarding business and customer assets to help maintain trust and loyalty.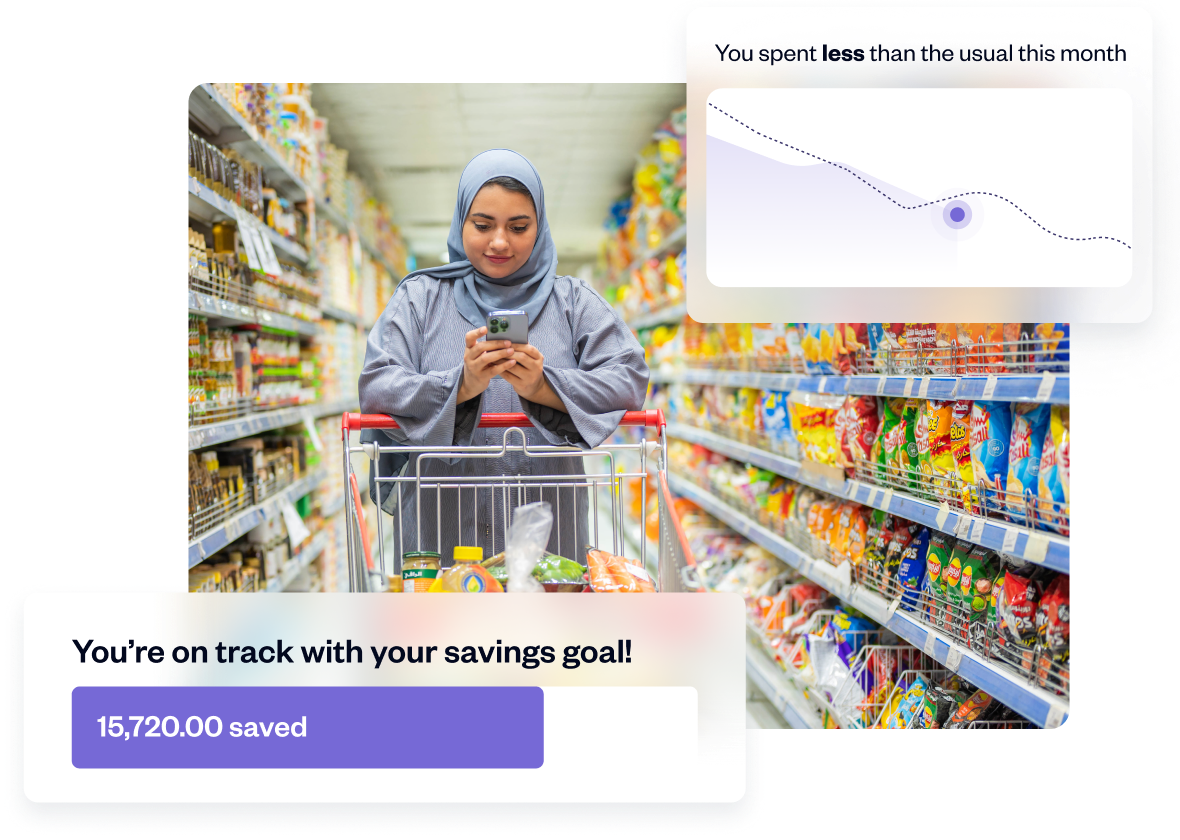 Personal Finance
Personal finance
Provide a complete solution for personal finance that aggregates accounts, categorizes expenses intelligently, and enriches transactions. Empower users to make informed financial decisions and enhance their experience with comprehensive PFM capabilities.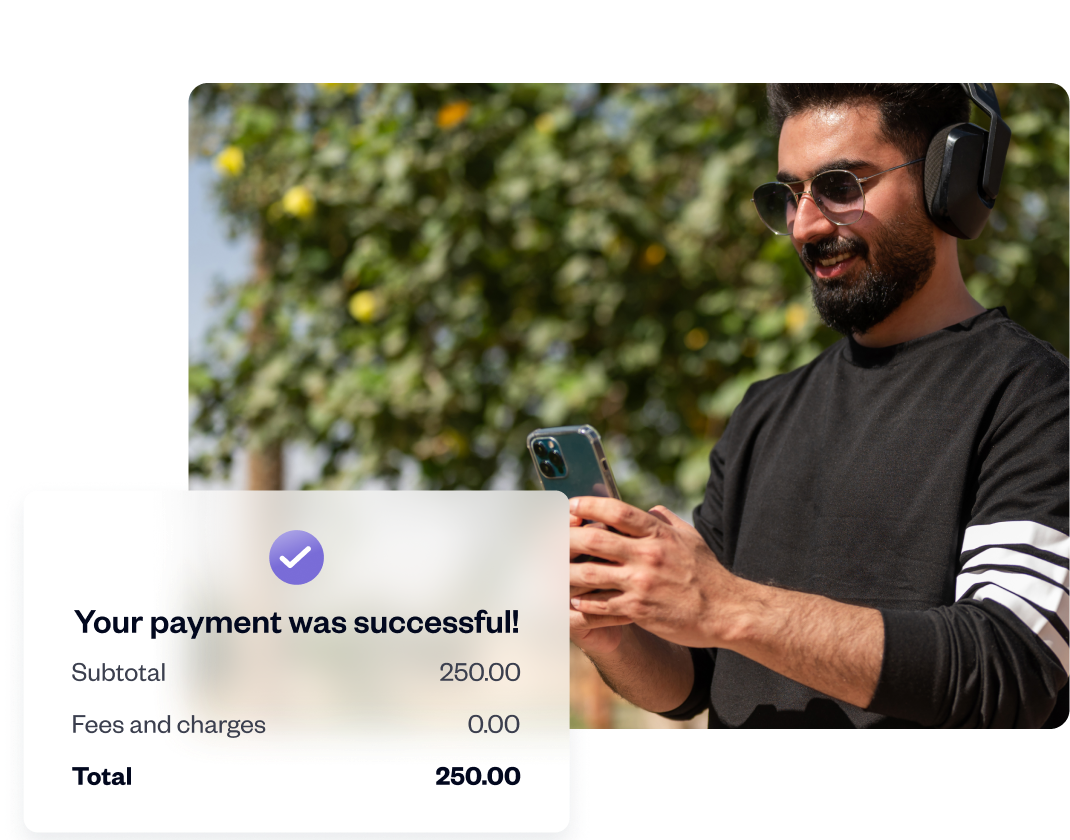 Payments
Payments
Enhance your payment capabilities with faster, more secure, and cost-effective transactions. Streamline your processes and offer seamless payment experiences.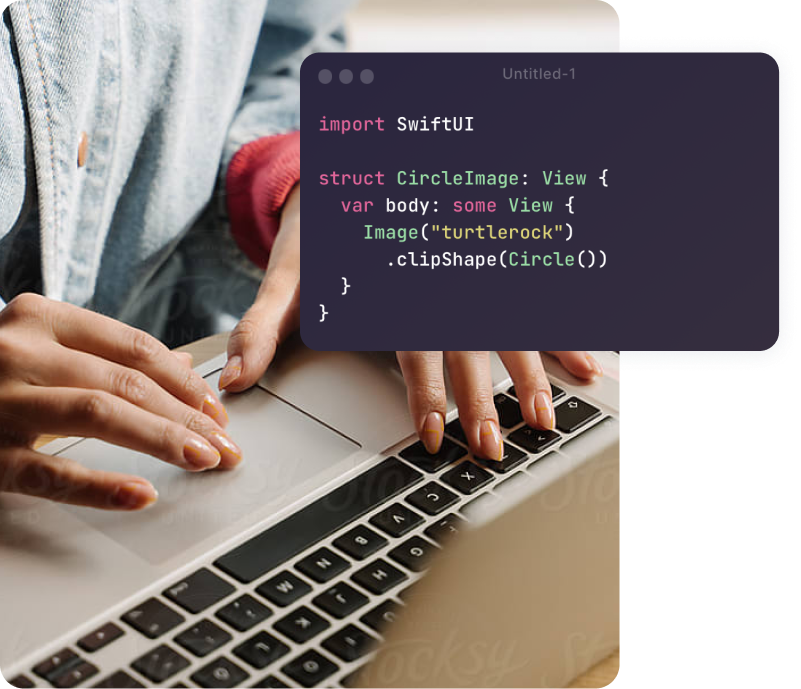 Build with us
This one's for the developers!

Talk to us
We're here to help you make the most of open banking.
Start building
Create an account to explore our APIs