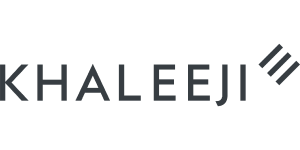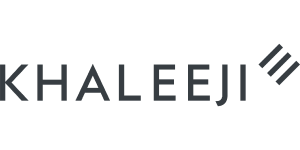 Drive Revenue Growth
Increase lending opportunities and expand credit offerings, and leverage Open Banking insights to enhance cross-selling and upselling strategies. Elevate revenue generation through digital banking experiences that meet customer expectations and drive business growth.
Enhance Customer Engagement
Empower customers with personalised and accessible digital experiences. Create engaging user journeys, provide financial management tools, and deliver tailored recommendations that keep customers actively involved in their banking activities.
Streamline Operations and Reduce Costs
Streamline internal processes and reduce manual tasks leading to improved operational efficiency, cost savings, so you can focus on more strategic initiatives.
We partnered with Tarabut to embark on our journey of innovation and customer-centricity. With Tarabut's unwavering support and expertise in compliance, Alinma Bank became one of the pioneering banks to implement Open Banking in the Kingdom of Saudi Arabia, aligning seamlessly with SAMA's open banking framework. Through this collaboration, we have been able to enhance our customer journeys, delivering enhanced financial experiences that empower our valued customers.
Abdulmajeed Alessa
Open Banking Lead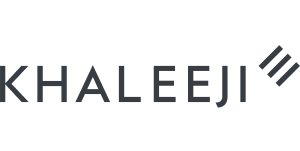 Through Tarabut's open banking technology, Khaleeji Bank introduced 'Khaleeji 360' to offer our customers a personalised banking experience. Our customers can effortlessly link accounts from various banks, gaining a holistic view of their finances via our Mobile App. This partnership cements our commitment to innovation and efficient services, propelling us into the forefront of digital banking.
Osama Ali Nasr
Chief Technology Officer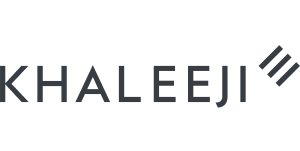 Lending
Fraud Prevention
Personal Finance
Payments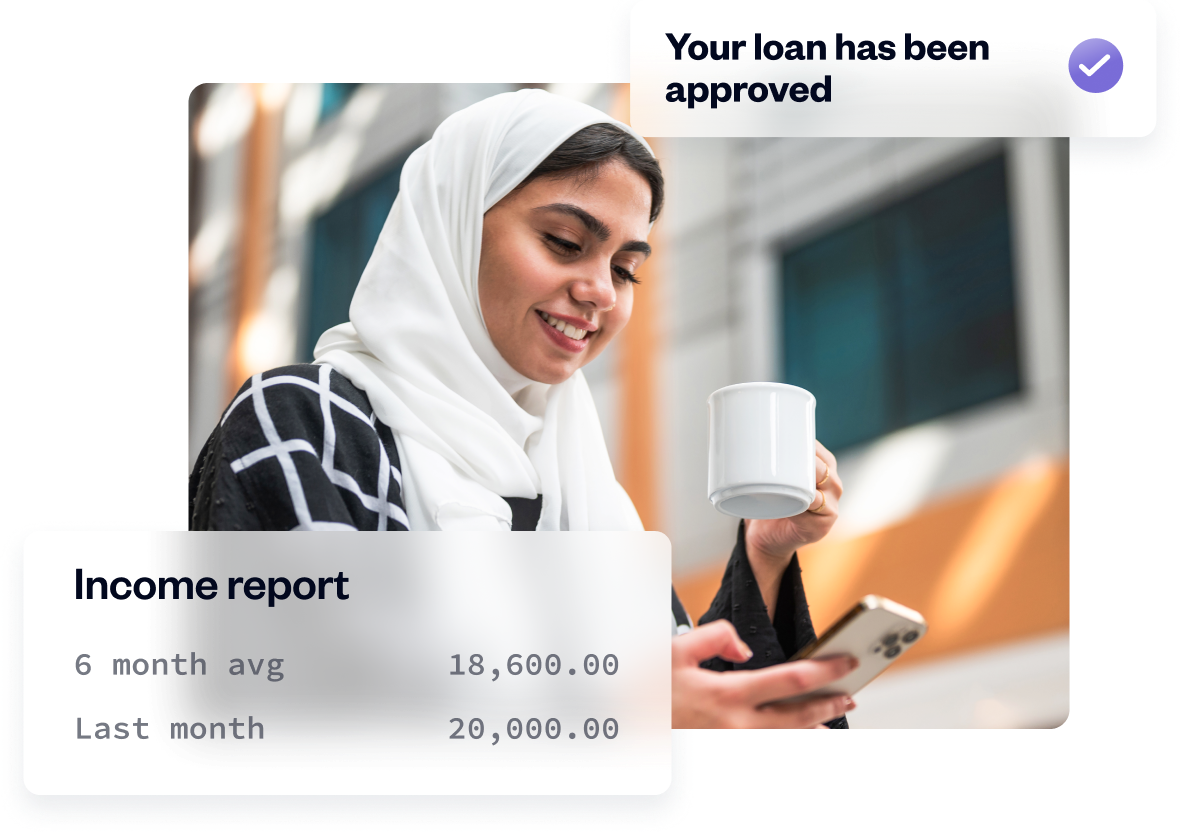 Lending
Better data, better decisions
Access comprehensive financial data, make informed lending decisions, and streamline processes for faster approvals. Stay ahead of the competition and unlock a world of lending possibilities.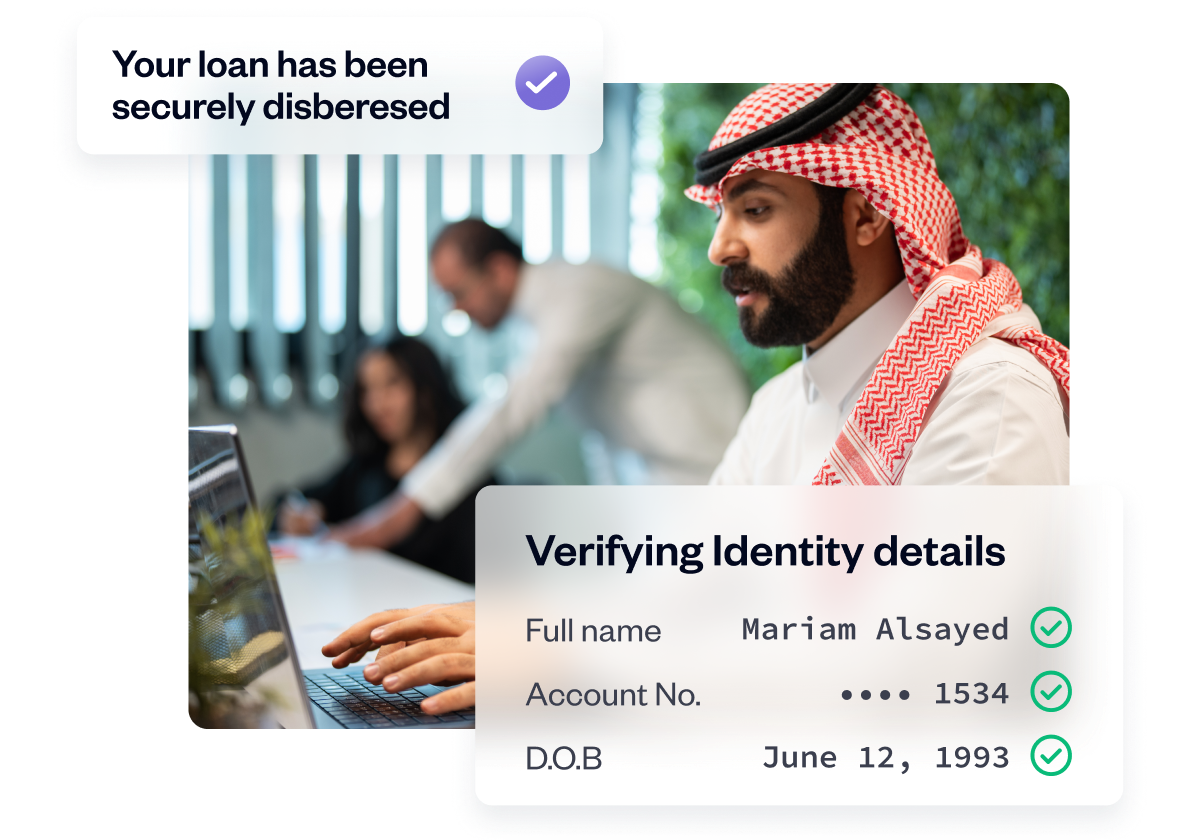 Fraud Prevention
Safeguard against fraud
Leveraging secure APIs and real-time access to customer financial data to enhance identity verification, detect suspicious activities, and prevent fraudulent transactions, safeguarding business and customer assets to help maintain trust and loyalty.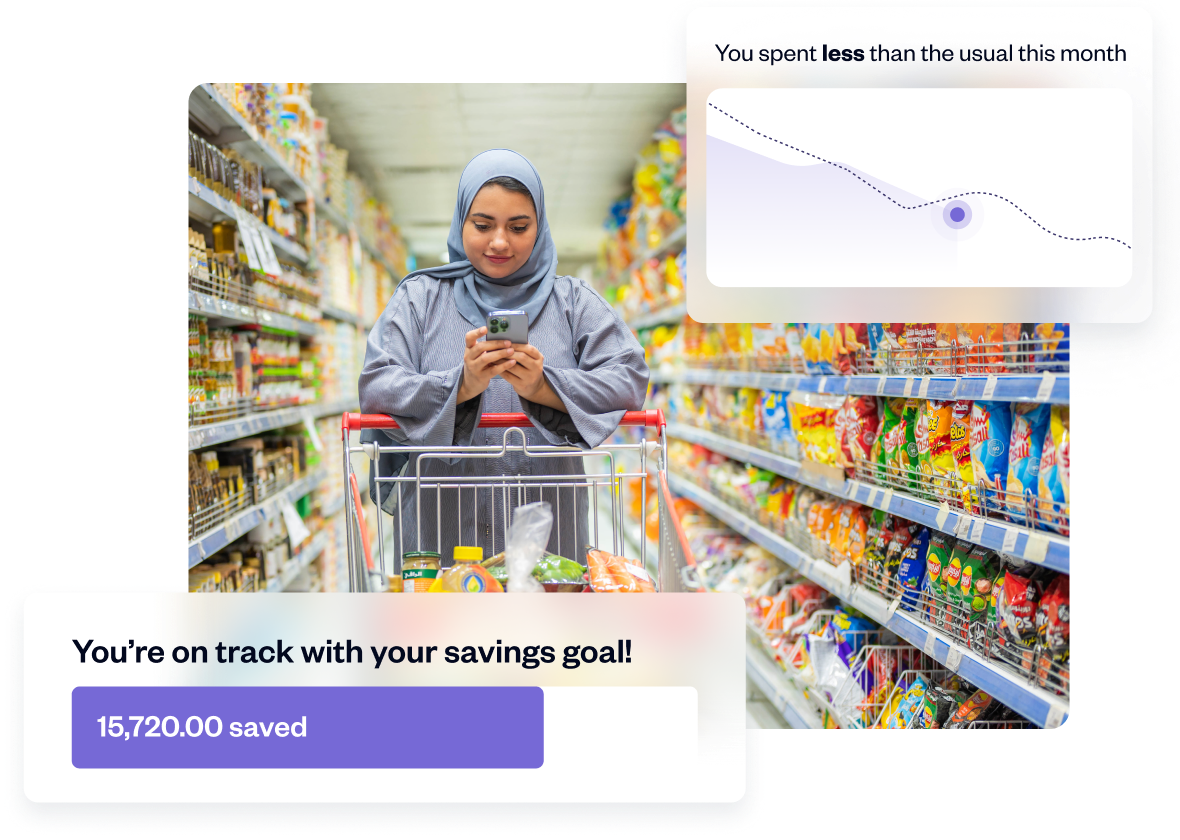 Personal Finance
Personal finance
Provide a complete solution for personal finance that aggregates accounts, categorizes expenses intelligently, and enriches transactions. Empower users to make informed financial decisions and enhance their experience with comprehensive PFM capabilities.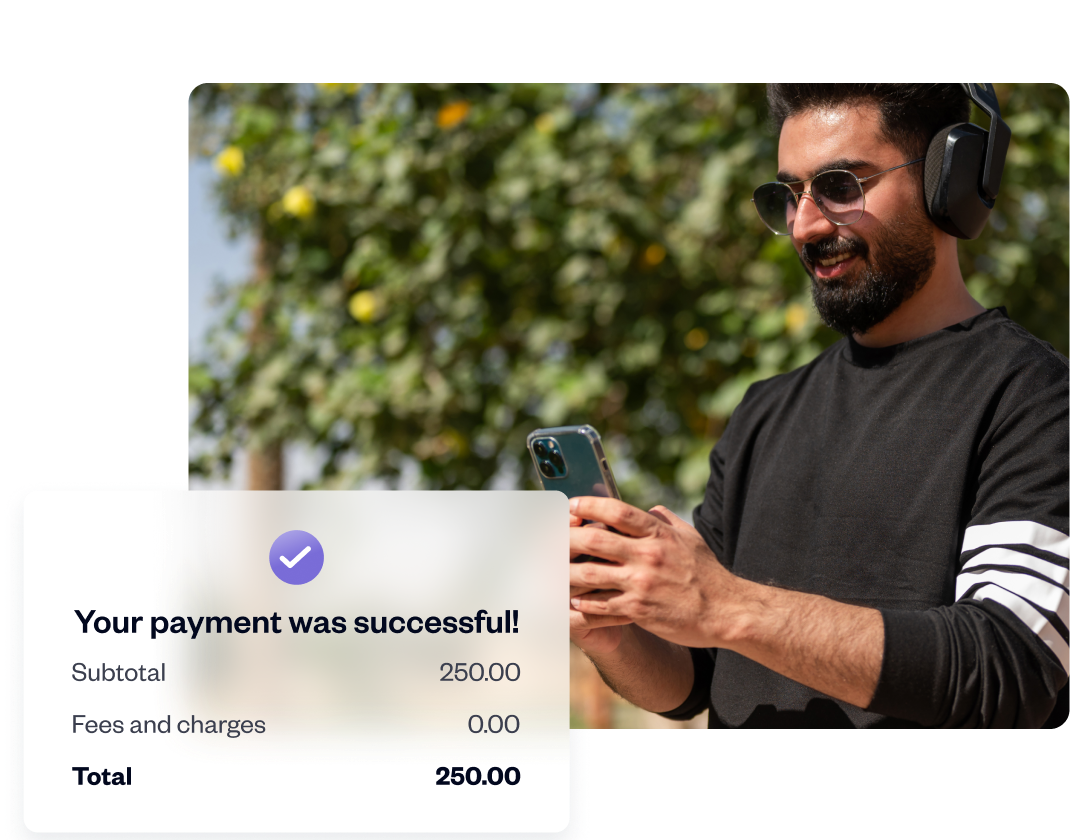 Payments
Payments
Enhance your payment capabilities with faster, more secure, and cost-effective transactions. Streamline your processes and offer seamless payment experiences.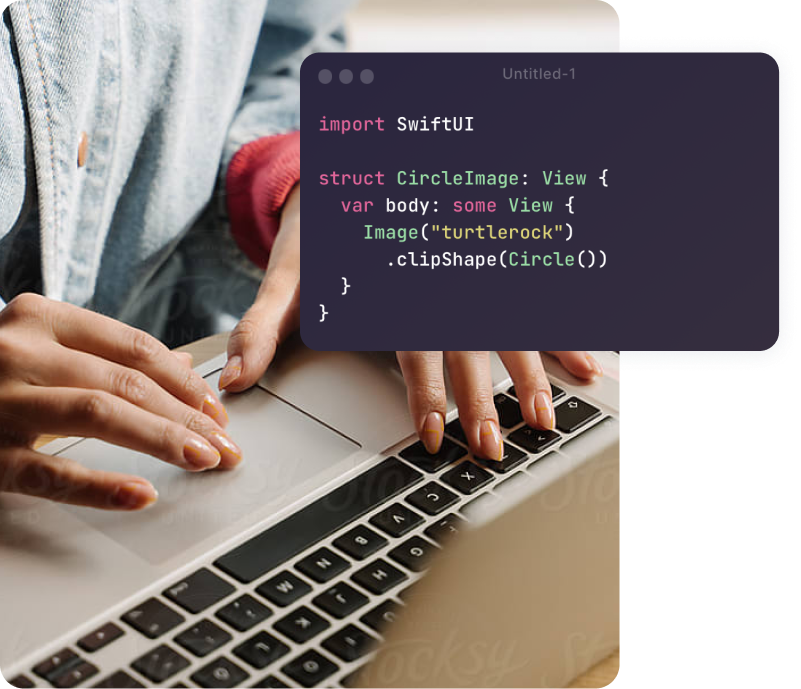 Build with us
This one's for the developers!

Talk to us
We're here to help you make the most of open banking.
Start building
Create an account to explore our APIs