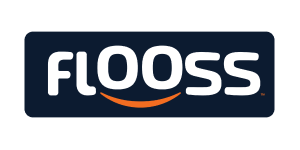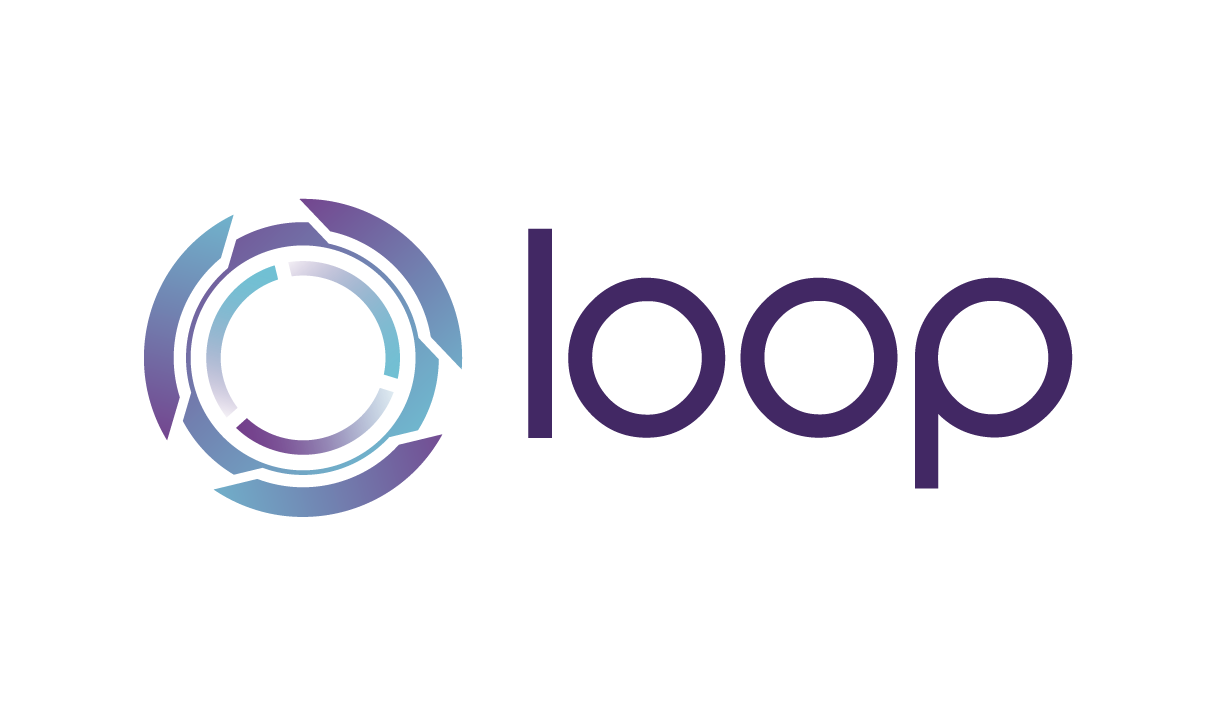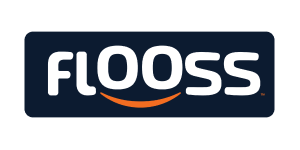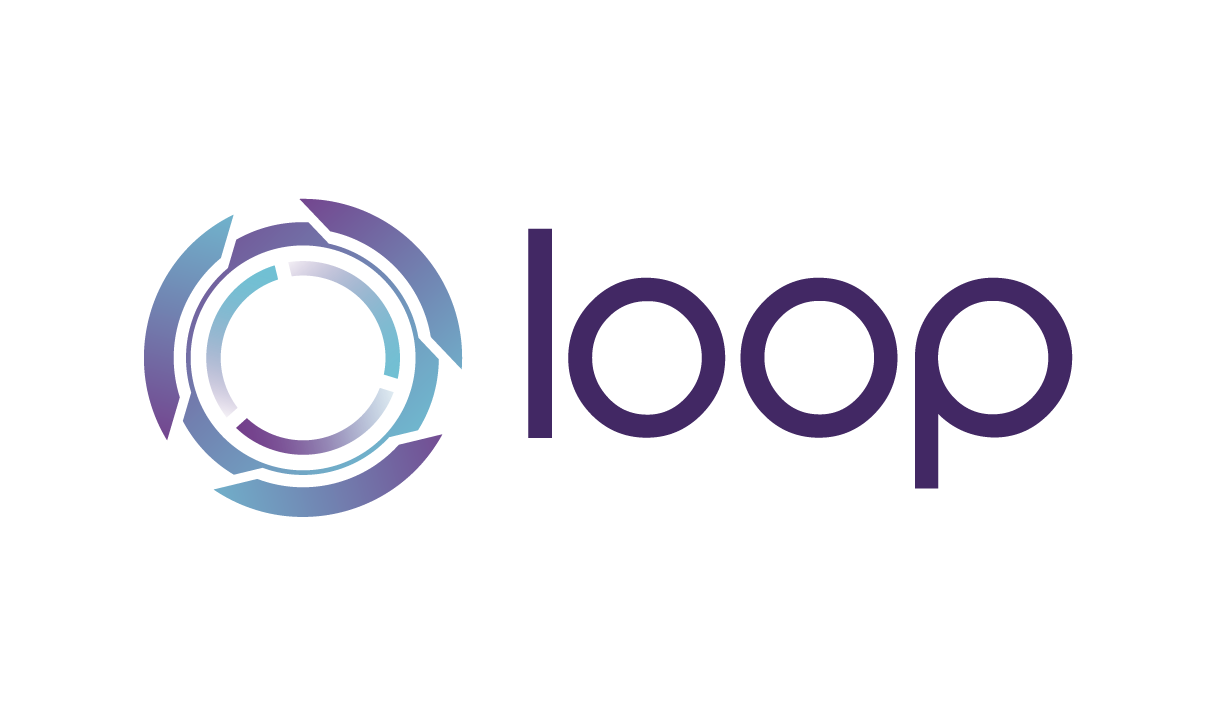 Easy Access to MENA Data
Access a single API that provides comprehensive data coverage across the MENA region. Seamlessly retrieve financial data without the need for time-consuming data collection methods allowing you to bring products and services to market quickly.
Simple APIs
Leverage purpose-built APIs, meticulously crafted to cater to the unique requirements of several different solutions, including PFM and Lending.
Self-serve Dev Portal
Enjoy a user-friendly and accessible developer experience that equips you with all the information and resources needed to build and go live. By removing unnecessary complexities, we make it easier for you to focus on core features and launching your offering.
Our partnership with Tarabut unlocks a new era for crypto asset adoption in the region. Through quick and efficient deposit mechanisms, end-users on Rain's platform will now be able to fund their accounts and capitalise on market movements seamlessly. This integration with Tarabut cements Rain's premium product offering in the region.
Joseph Dallago
Chief Executive Officer
Lending
Fraud Prevention
Personal Finance
Payments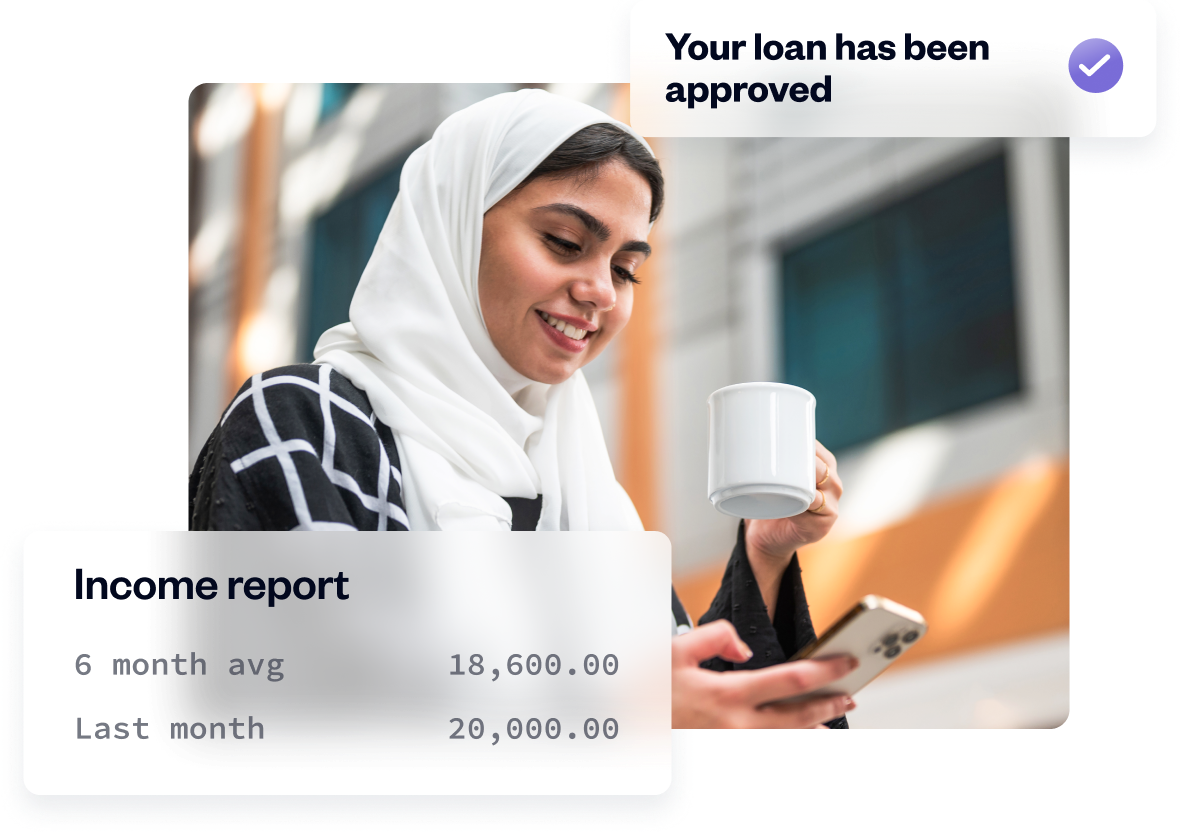 Lending
Better data, better decisions
Access comprehensive financial data, make informed lending decisions, and streamline processes for faster approvals. Stay ahead of the competition and unlock a world of lending possibilities.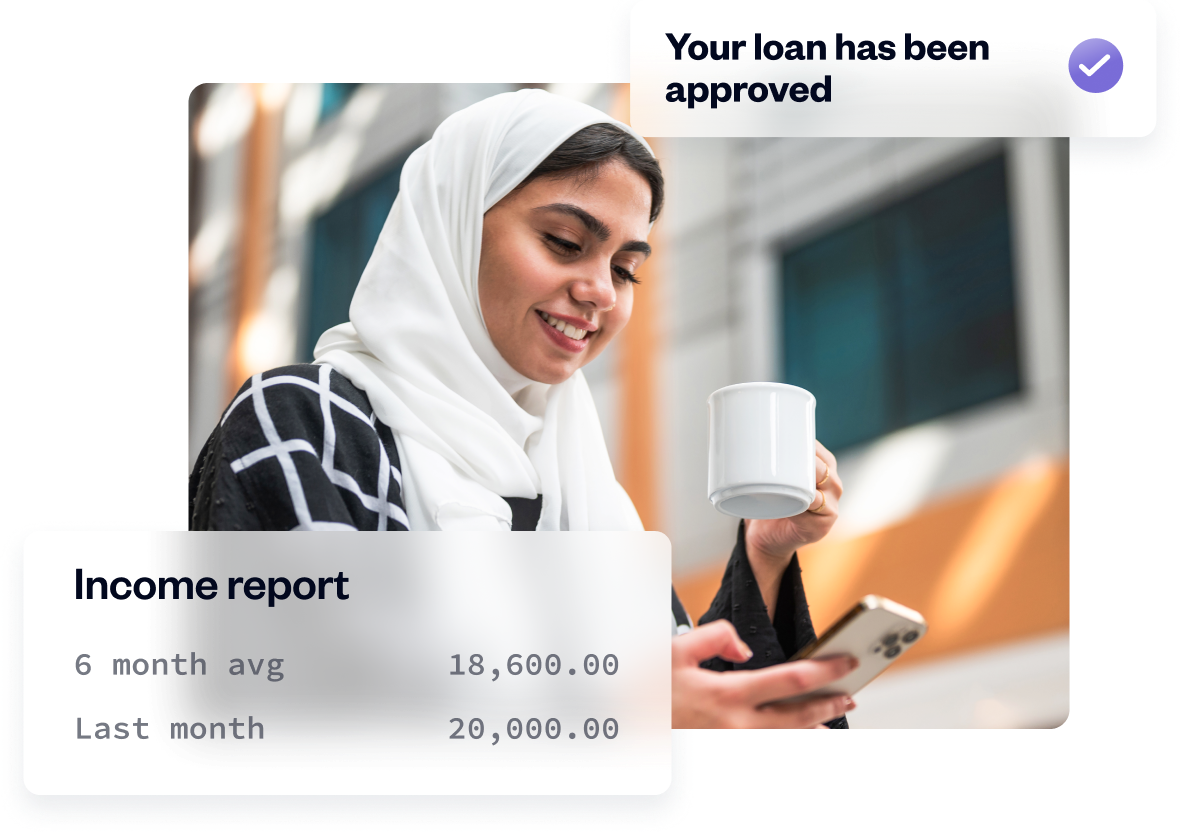 Fraud Prevention
Safeguard against fraud
Leveraging secure APIs and real-time access to customer financial data to enhance identity verification, detect suspicious activities, and prevent fraudulent transactions, safeguarding business and customer assets to help maintain trust and loyalty.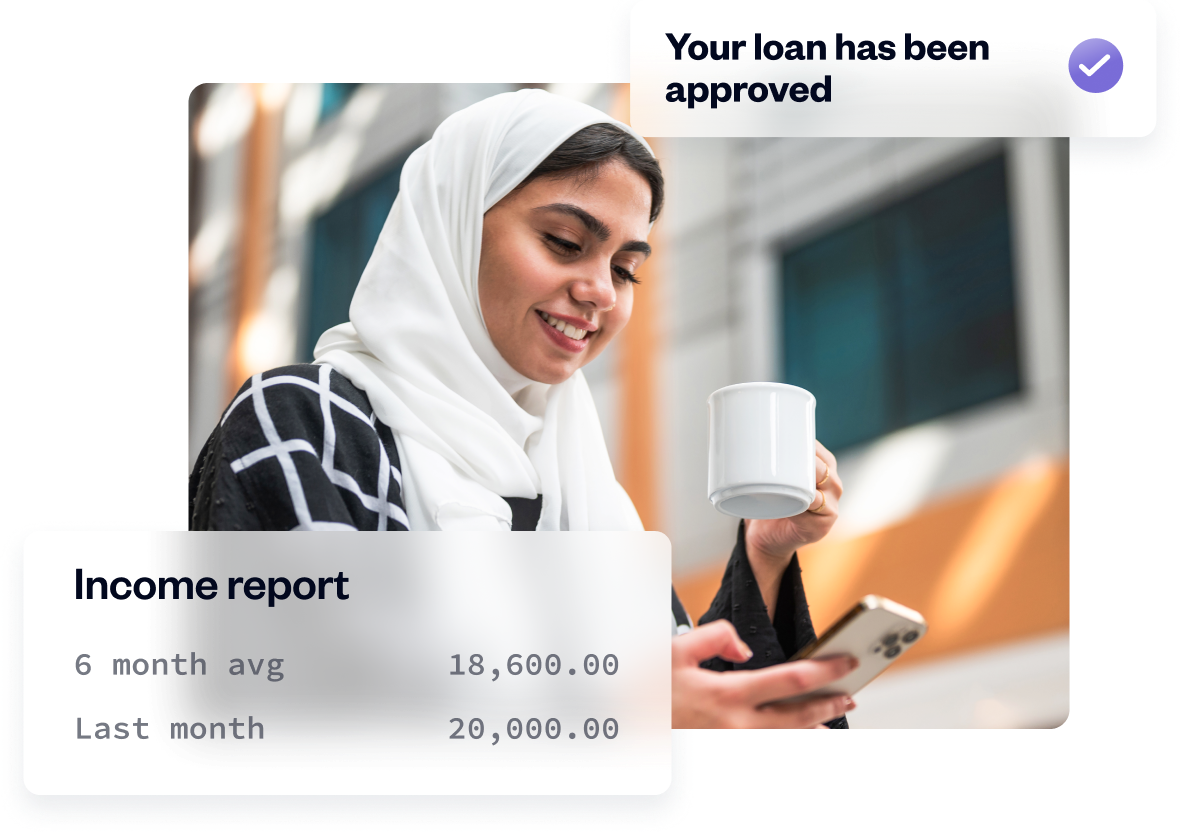 Personal Finance
Personal finance
Provide a complete solution for personal finance that aggregates accounts, categorizes expenses intelligently, and enriches transactions. Empower users to make informed financial decisions and enhance their experience with comprehensive PFM capabilities.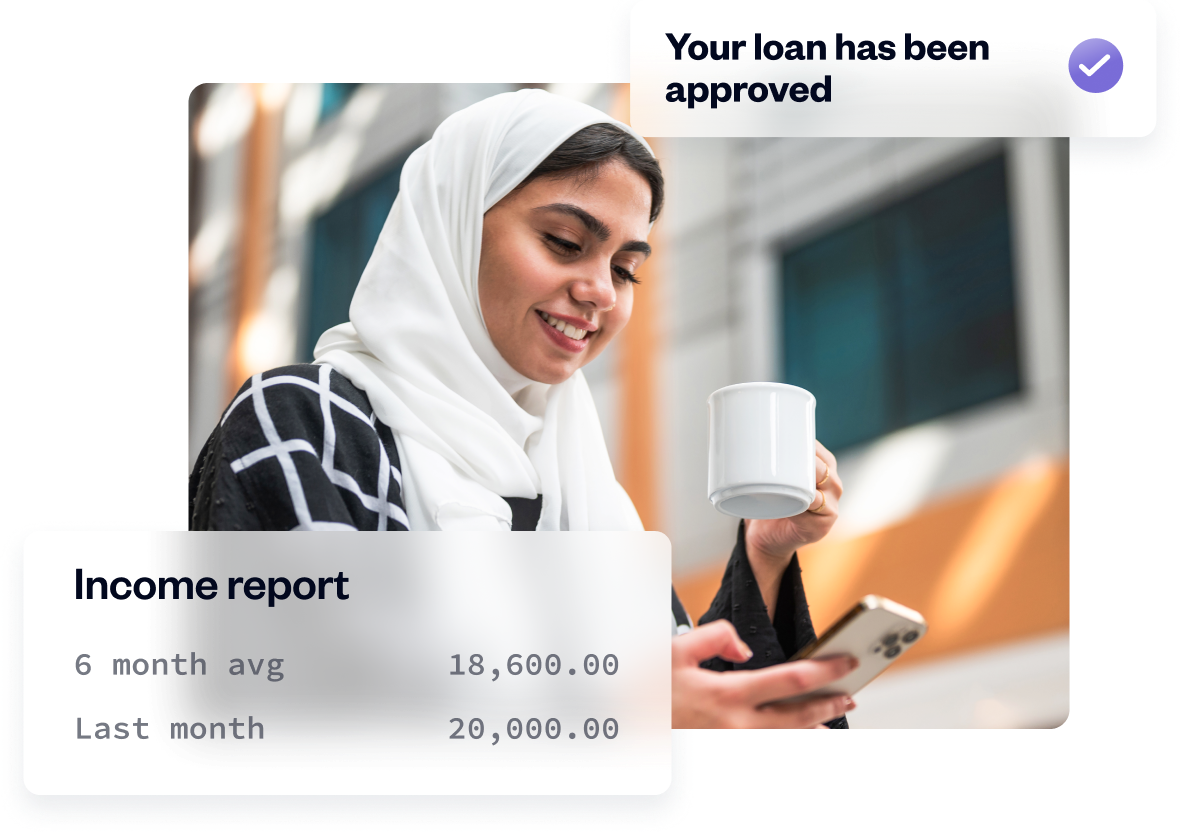 Payments
Payments
Enhance your payment capabilities with faster, more secure, and cost-effective transactions. Streamline your processes and offer seamless payment experiences.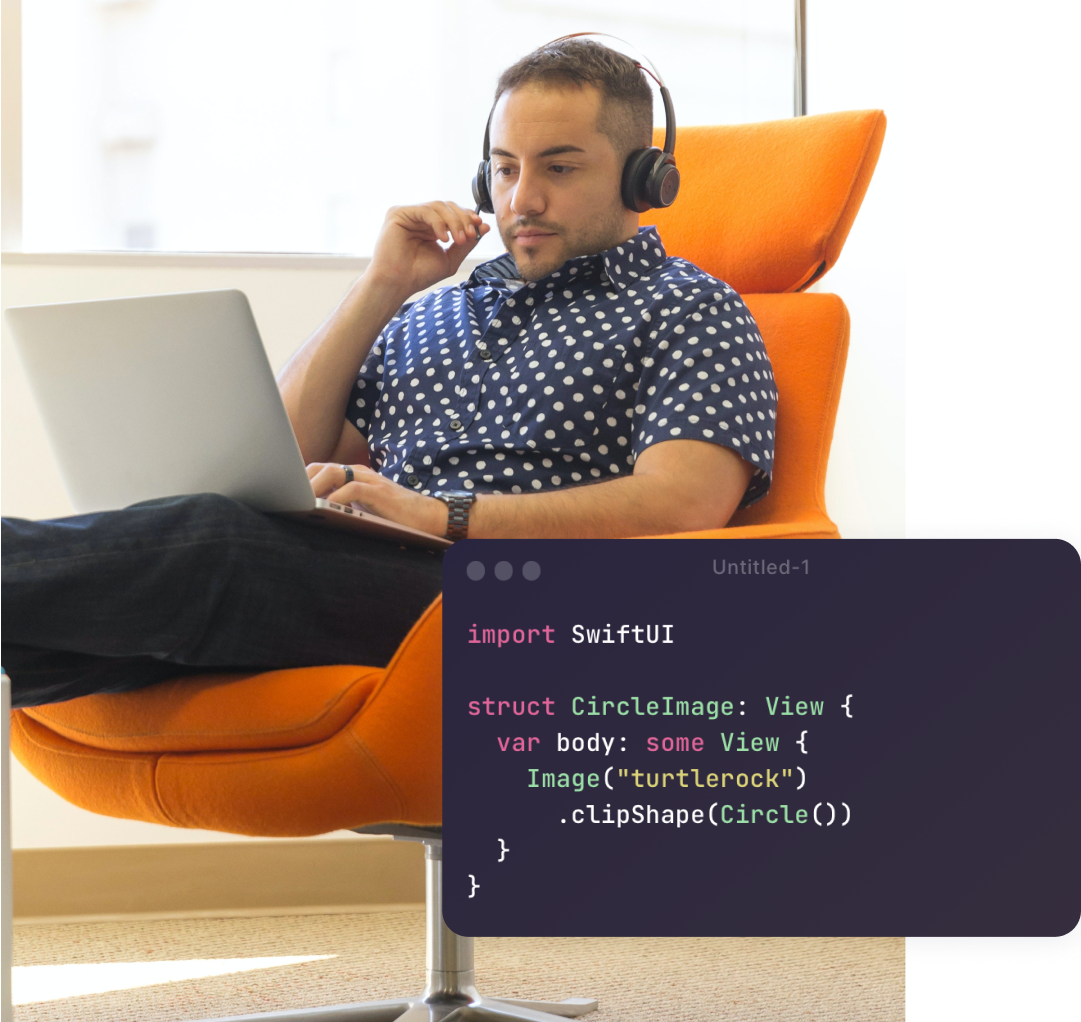 Build with us
This one's for the developers!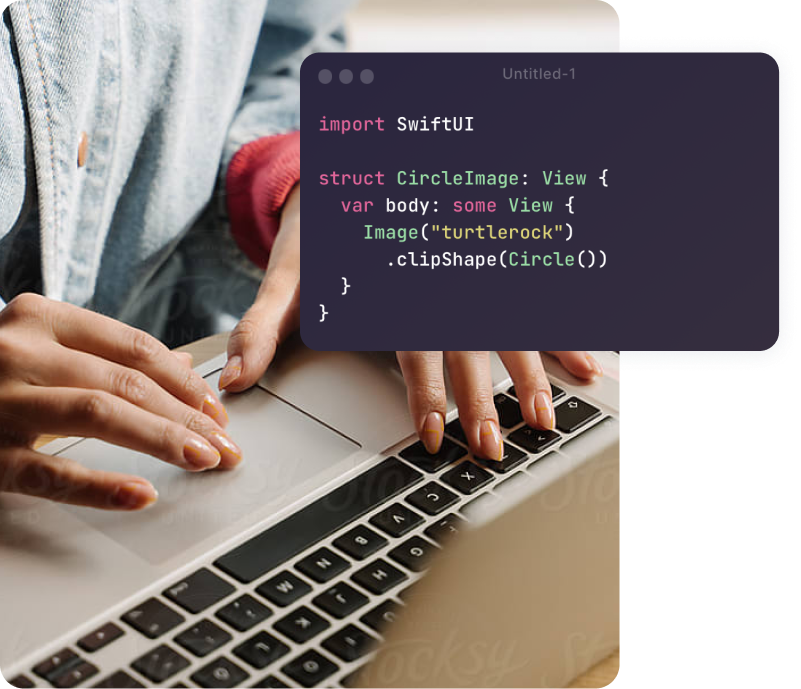 Build with us
This one's for the developers!

Talk to us
We're here to help you make the most of open banking.
Start building
Create an account to explore our APIs